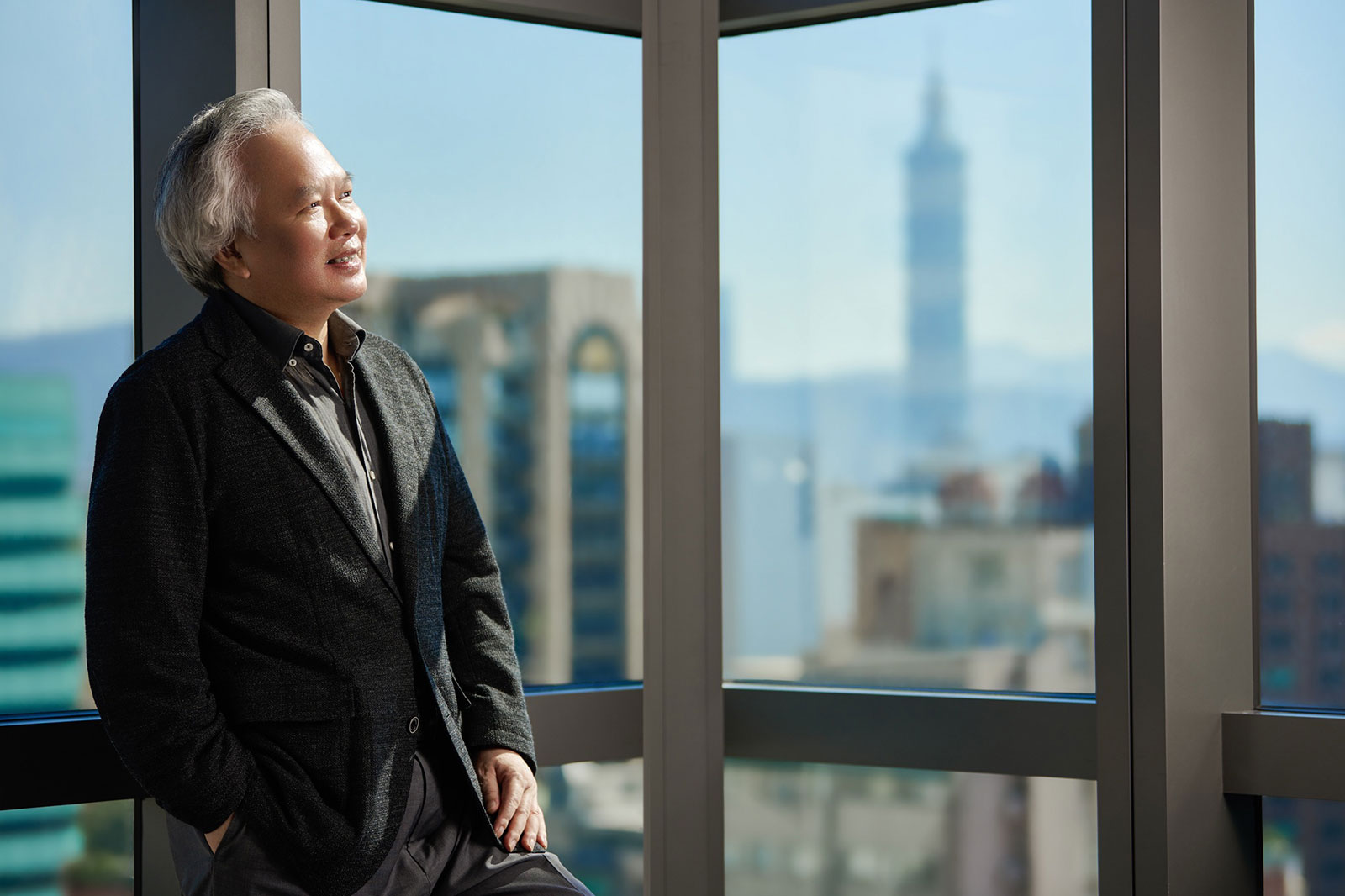 Hung-Tsung Ko
Founder and Design Director
Dedicated to the practice of architecture design for over forty years, Hung-Tsung Ko founded SED-IA Architects in 2000 and is also the founder and design director of the group SED-IA Architecture, his work has been recognized with multiple local and international awards. In the post-pandemic era, Ko continues to uphold the long-term architecture design philosophy where "people and the environment co-exist to build a mutually dependent relationship", leading the teams to research and create different ways of living that promote a safety and healthy lifestyle.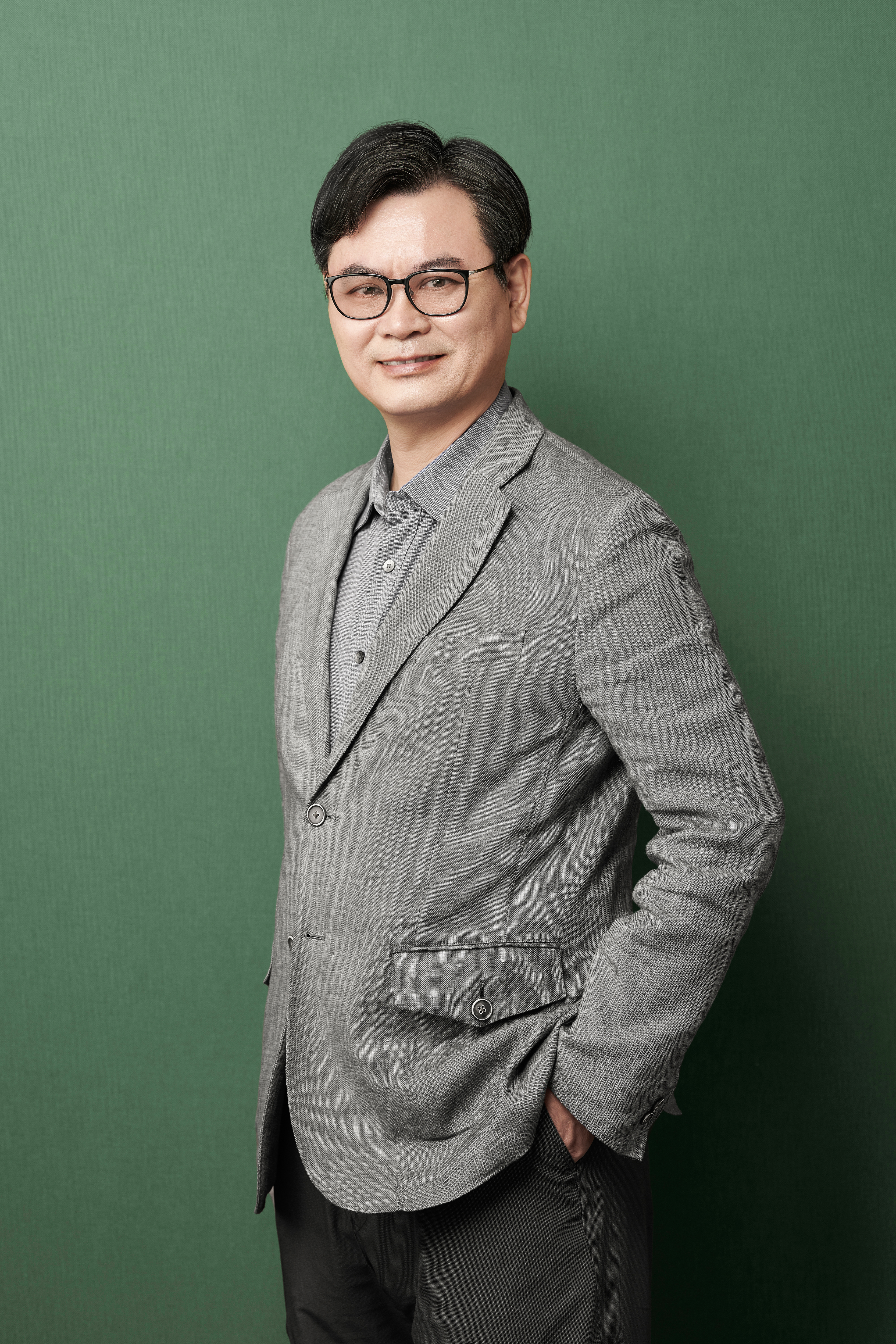 Shu-Jung Hsieh
Principal Architect / Partner
Shu-Jung Hsieh is the principal architect and SED-IA Architect's partner who brings more than two decades of experience to his role as a head project manager. He takes a proactive role in managing major accounts and client relationships over the course of his career, and has led a wide range of commercial, hotel, and boutique residential projects. Within the firm, Shu-Jung always leads by nurturing camaraderie with the counterparts to formulate strategies that develop independent teams. He obtained a degree in architectural design from National Taipei Institute of Technology.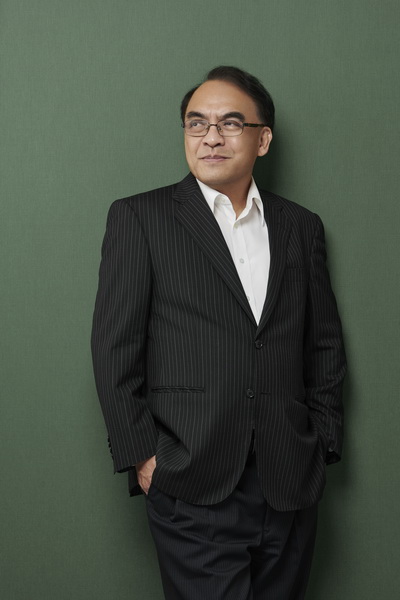 Wen-Kai Wang
Architect / Partner
Wen-Kai Wang has 30 years of experience as an architect specialized in overseas and local project management. He has demonstrated leadership in the firm's legal department, which provides research on regulations, assists construction permit review, oversees urban renewal, participates deliberative planning of city design, and monitors compliance. Wen-Kai obtained his master's degree in architecture from The University of Texas at Austin.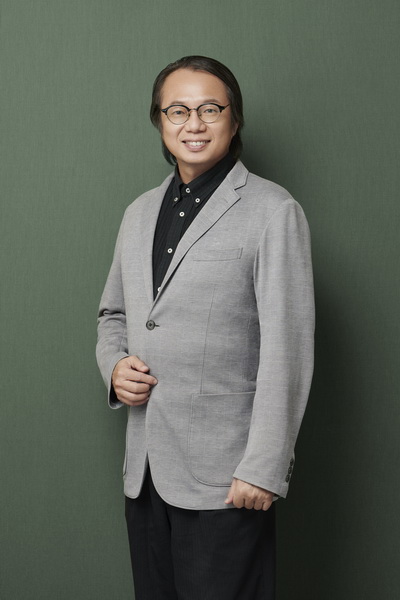 Wang-Sen Ou
Architect / Partner
Wang-Sen became a Taiwan-licensed architect in 1988. In the early stages of Mr. Ou's practice, he led government design competition projects such as Bank of Taiwan staff training center and the office building of CPC Corporation monitoring center. Since joining SED-IA Architects in 2000, he has served at Beiing, Xi'an, Shanghai as a General Manager specialized in business development for 18 years, known for the planning from concept through execution of Datang Everbright City, Aerospace City, MAX Future residential, and Mo'er Center office buildings in Xi'an. Wang-Sen is recently focusing on developing different solutions for post-pandemic housing and workplace. He completed his studies at Tamkang University with a bachelor's degree in Architecture.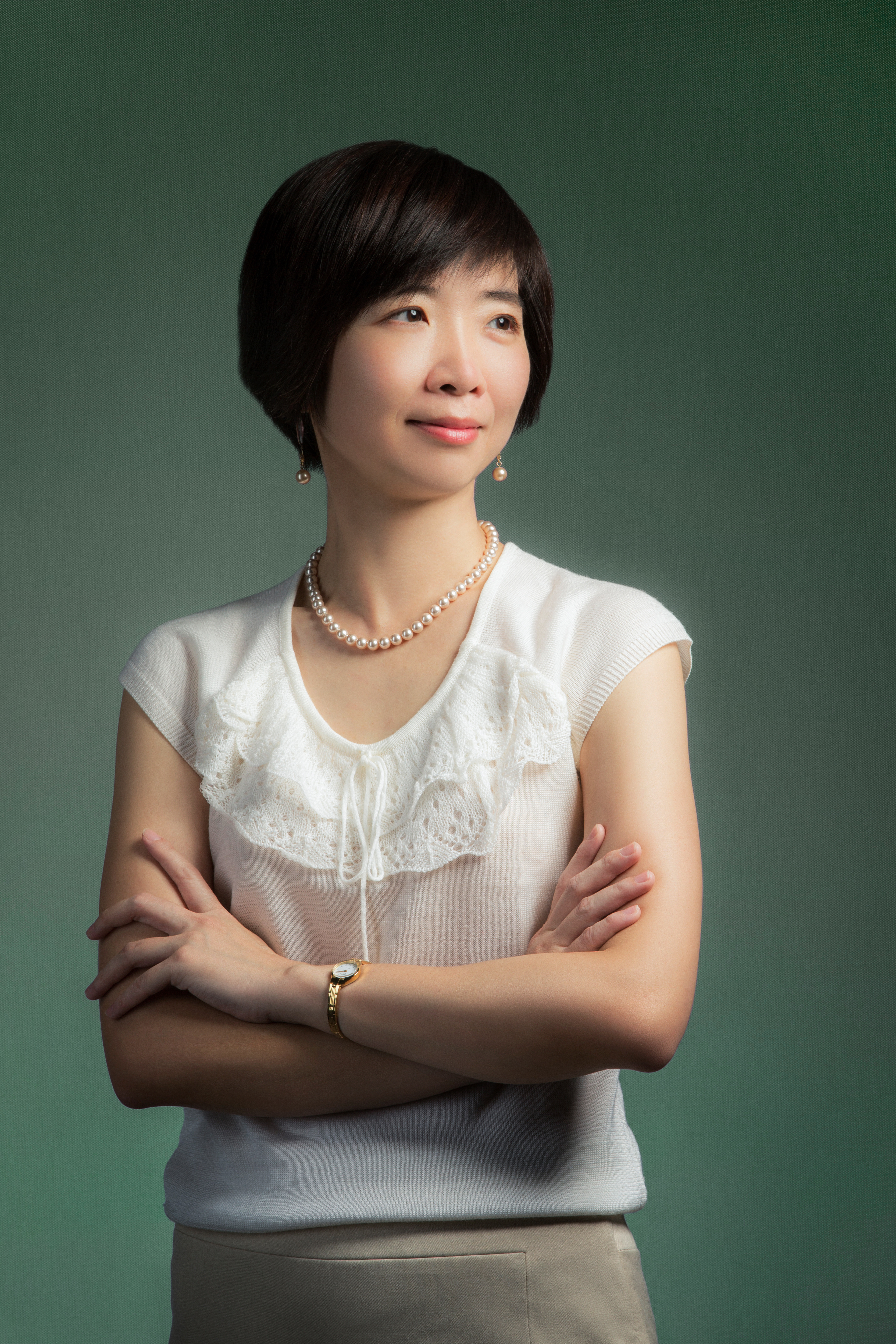 Ya-Ting Chang
Architect / Partner
Ya-Ting Chang became a Partner of SED-IA Architects in 2009 and is currently based in Australia to monitor regional operations. Over the course of her career, she has directed projects in multiple disciplines, including mixed use, master planning, large scale architectures and high-end residential. Ya-Ting also assisted SED-IA Architects in growing the Chinese market by directing several high-profile projects back in 2013. She earned a bachelor in architecture studies at The University of Sydney.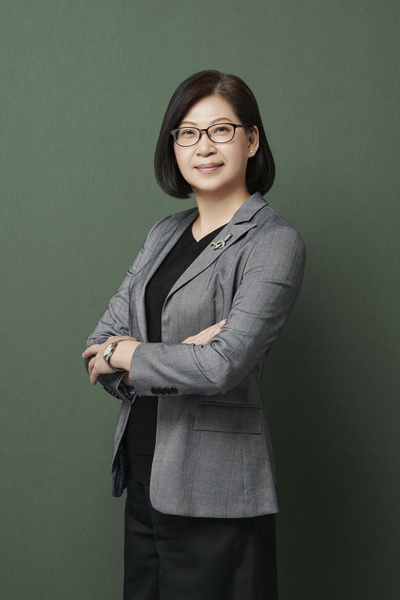 Hsiu-Lin Cheng
Architect / Partner
Hsiu-Lin owns an unique perspective on aesthetics of architecture given by her natural gift for coloring and three-dimensional visibility of space. With over 25 years of experience in the practice, Hsiu-Lin has held leadership position in China, where she developed a keen understanding of the regulatory requirements and in-depth knowledge of the Chinese market needs. Hsiu-Lin has extensive experience overseeing high-end mansion, residential complex and hotel projects, focusing on the creative and functional aspects in the detailed designs.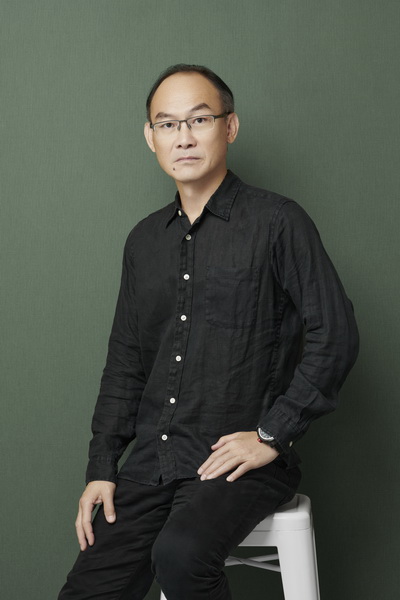 Joan Pan
Architect / Partner
Joan sees architecture as a form of art depicted from people and their daily lives, which consist of essential aspects of humanities, economics, history, climate, environment, facilities, structure, and fashion. Over the years of professional practice with SED-IA Architects, Joan exhibited expertise particularly in designing boutique residential buildings and large scale mixed-use projects in Taiwan and Malaysia. His recent work includes developing accessible post-pandemic solutions for several residential urban renewal projects.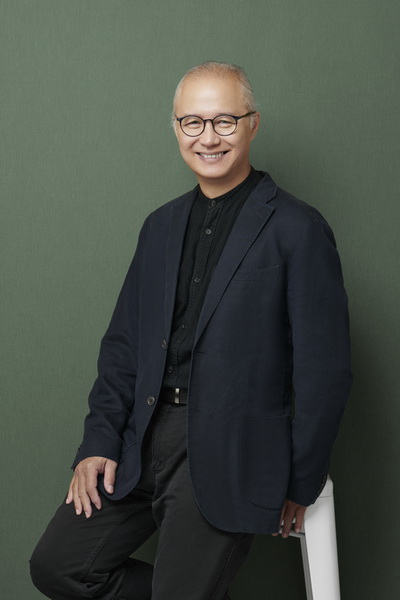 Philip YM Quahn
Director Engineer
With more than three decades of large-scale construction experience in multiple international settings, Masauli brings his architecture expertise to the Information Management Center of SED-IA Architects by managing the firm's information and technology systems, integrating BIM systems with traditional project software, handling wide variety of architecture projects, and developing softwares to improve the company's management efficiency. He is recognized for leading the team and setting standards for SED-IA Architects to obtain IWBI WELL™ Certified Platinum.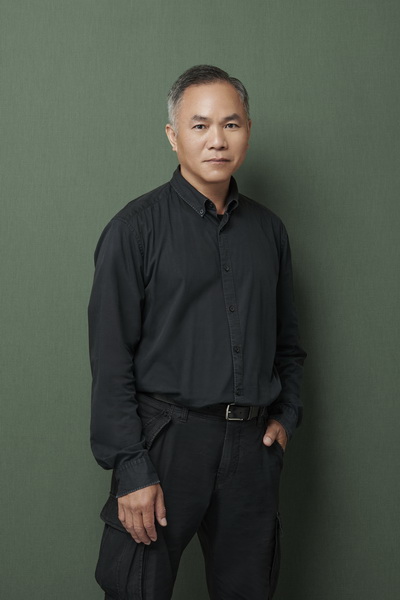 Johnson Mo
Senior Manager
Johnson is one of the founding leaders of SED-IA Architect's architecture practice. He dedicated more than 20 years in the firm and developed extensive professional experience. He is in charge to allocate human resource on projects, implement multimedia strategies, craft building models, and plan indoor gardening experiments. He also brings substantial effort at maintaining the office environment to keep up with WELL Building Standard at the platinum level, which promotes a healthy working lifestyle for all co-workers.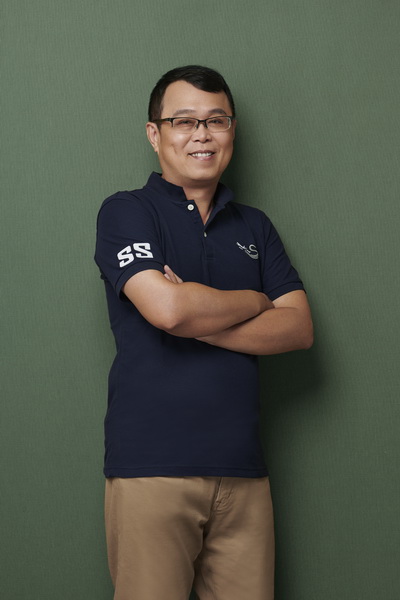 Chih-Hsien Tseng
Manager / PMP
Chih-Hsien is a manager in our construction management team and has over 25 years of on-site supervision experience. He leads the team by providing effective management of public construction project from planning, budgeting, scheduling, to coordinating. Chih-Hsien's work helps to ensure the construction's quality and compliance of every project.
Ming-Ren Wang
Senior Engineer
Alex T.J. Lee
Project Manager / Architect
Yan-Yu Wu
Senior Project Designer
Anthony Tsai
Senior Project Designer/Architect
Yu-Ling Lee
Project Manager
Chiu-Lin Lee
Senior Engineer
Yi-Yuan Lin
Senior Associate
Yulia Lin 
Project Designer
Chao-Wei Hu
Project Designer
Horng-Chieh Chang
Manager
Chih-Hao Hsu
Project Designer
Michael Shu
Senior Engineer
Kong-Foong Aw
Project Designer
Marth Chen
Senior Project Designer
Po-wei Wu
Senior Project Designer
Chin-An Chen
Project Manager / Architect
Jacqueline Wan Lin Lau
Project Designer
Mei-Fang Chen
Administrative Associate
Wei-Lung Chen
Senior Project Designer/Architect
Shu-Mei Chen
Senior Project Designer
Chin-Chian Chen
Senior Administrative Associate
Li-Wen Chen
Senior Project Designer/Architect
Wei-Erh Lai
Project Designer
Fu-Shiang Huang
Project Manager
Ming-Hao Huang
Senior Project Designer
Hsin-Yi Huang
Human Resource Associate
Chun-Fa Yang
System Engineer
Chun-Hua Yang
Senior Engineer
Jimmy Dong
Project Designer
Yuan-Sheng Tsai
Project Designer
Yen-Chiu Hsieh
Accounting Associate
Wing Yan
Senior Project Designer